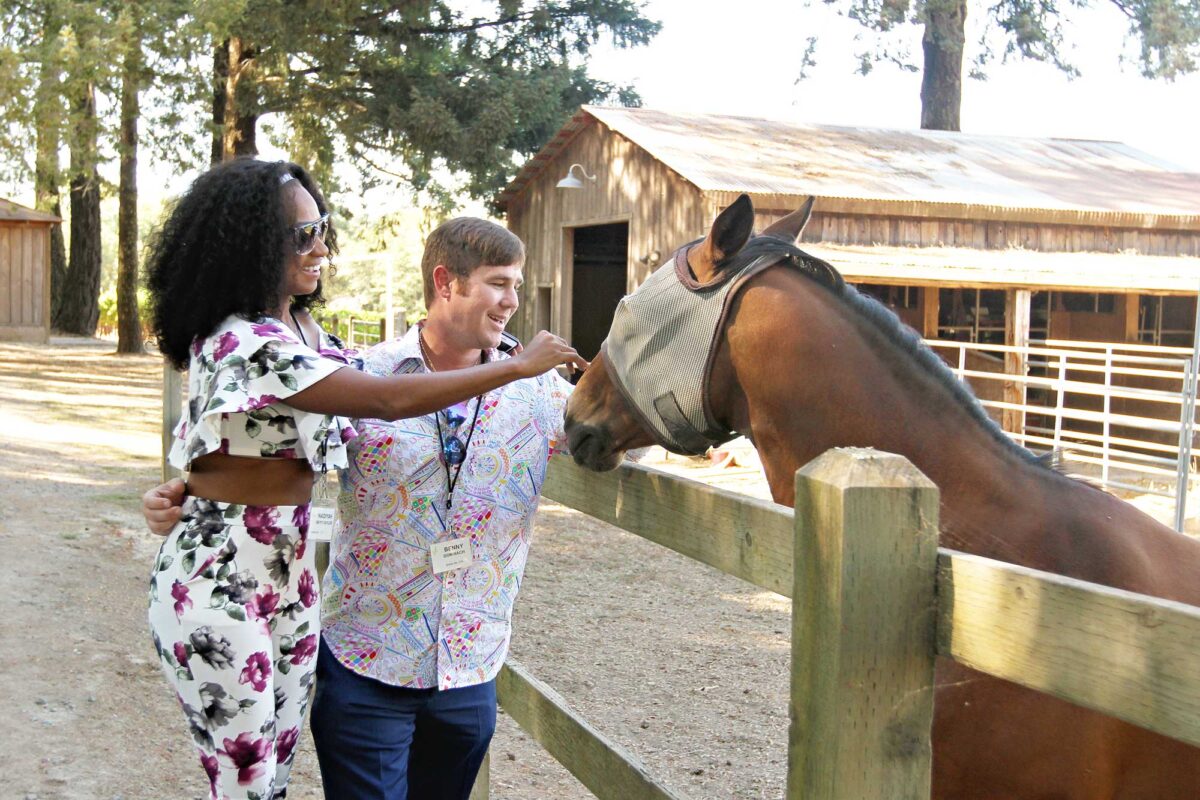 Farm Tour
Tours of Dark Horse Ranch are available by request and will leave at 4:45 pm, just prior to the event on Saturday, August 27.

For information about the farm tour, contact Executive Director Karen Oslund at (707) 937-3833.

Learn the basics of Biodynamic farming and see first-hand the diversity of this family farm.

Dark Horse Ranch, a Biodynamic farm and vineyard, is the location of the Pure Mendocino celebration.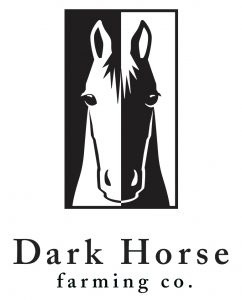 Dark Horse Ranch, 5341 Old River Road, Ukiah